Pax Labs have done it again, the high end premium vaporizer manufacturers that changed the vape game with its highly celebrated pax and pax 2 have recently brought out the very limited edition Pax 2 electric blue. Here at www.forbiddenfruitz.com we are fortunate enough to be one of the only UK retailers to stock this beautiful device.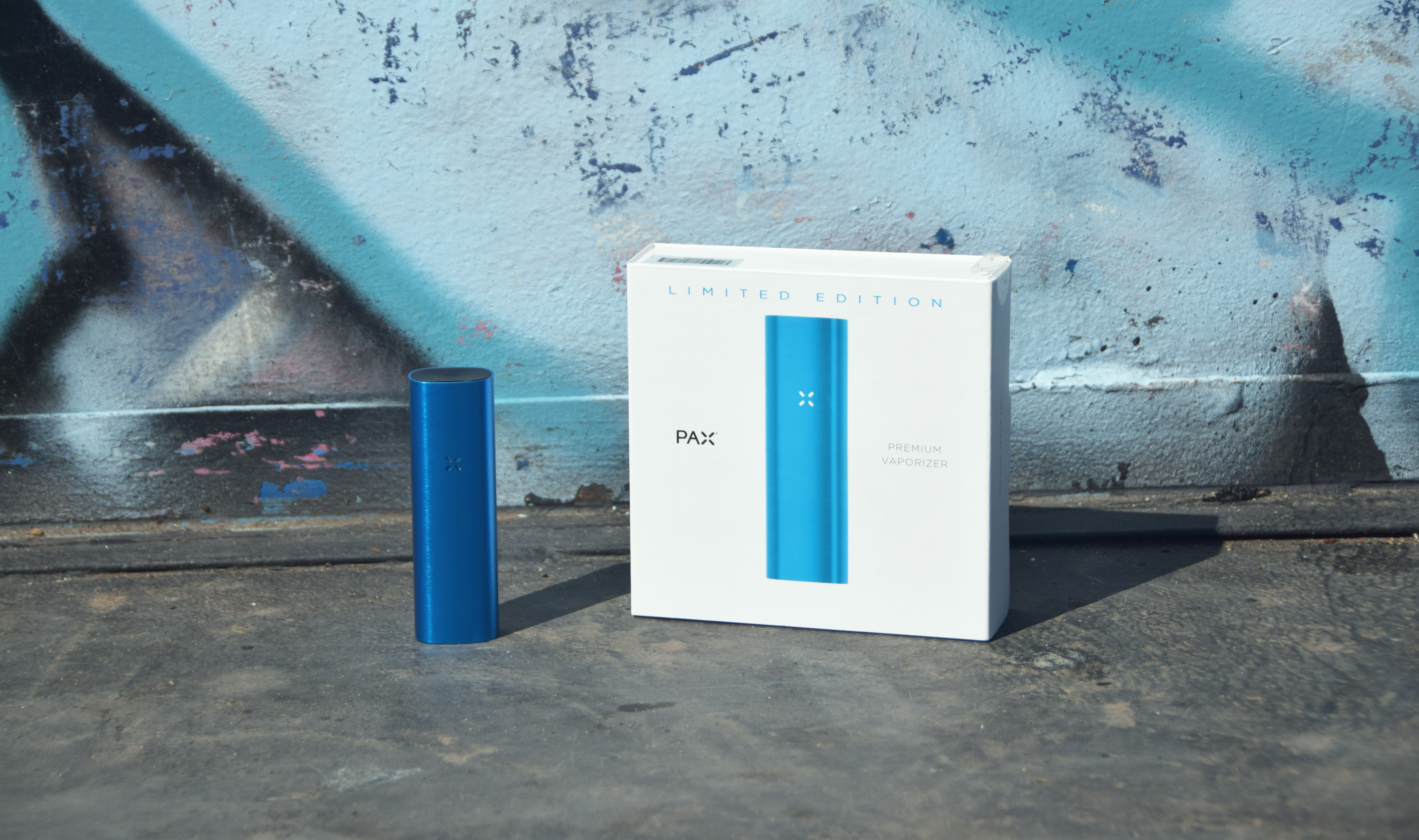 The Electric Blue Pax 2 joins the likes of current colours such as Topaz, Charcoal, Platinum and Flare. However, the Electric blue edition can only be purchased from a handful of stores and for a very limited time, in other words once there gone there gone!The stunning electric blue brushed aluminium version of the Pax 2 Provides all the features of the Pax 2 including Lip sensing technology, self optimising temperature and power, super easy user interface and hidden games.
We have 10 Electric blue Pax 2 is available for £220 at www.forbiddenfruitz.com
Get yours today to avoid disappointment click the links!