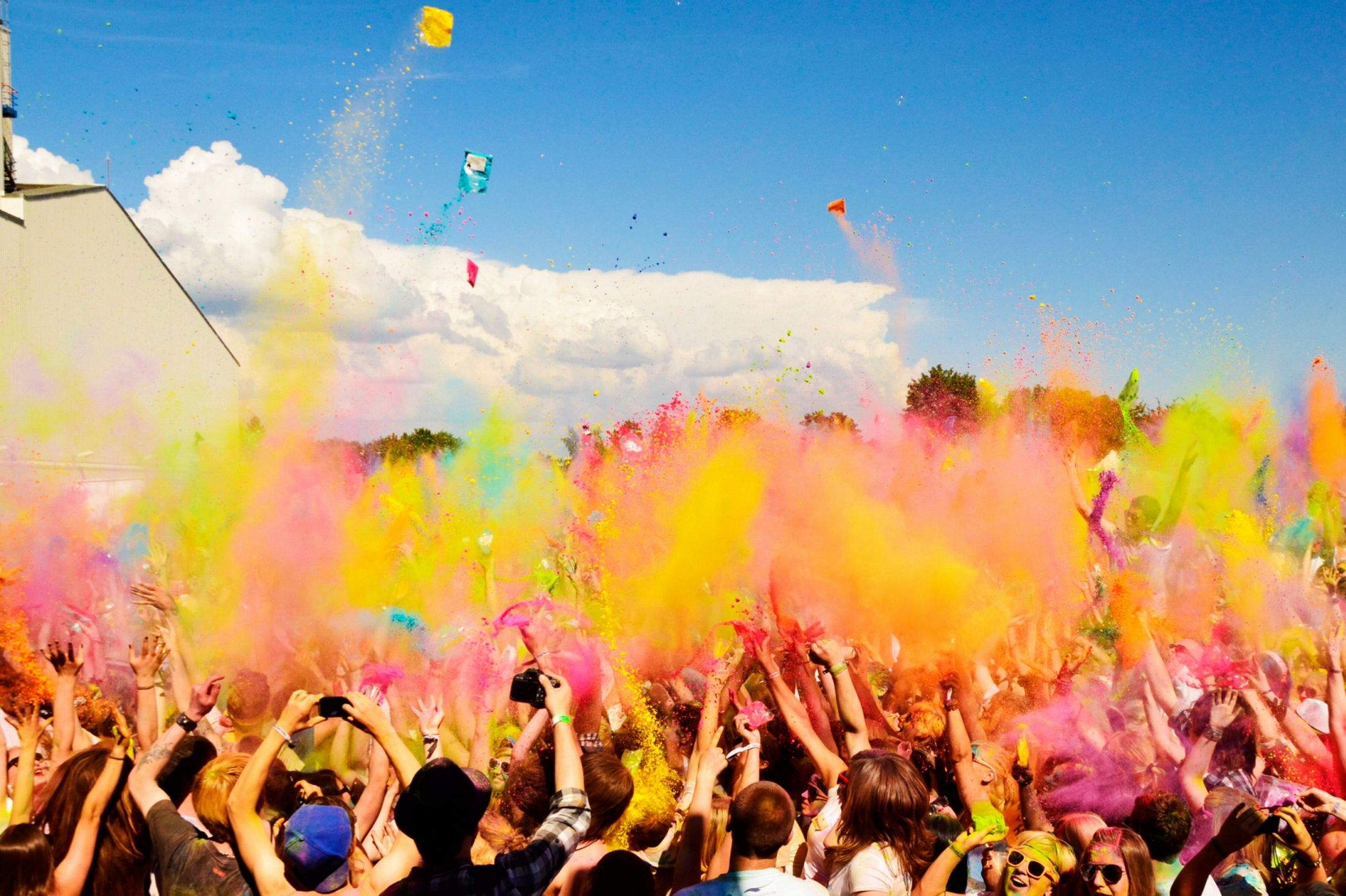 It's festival season and whatever field you find yourself in this year we have tried to make it easier we have put together our guide of festival essentials.


1. Vapium Summit plus Vaporizer
It would not be a Forbidden Fruitz checklist without a vaporizer. Vaporizers are super discreet so you won't attract attention from the security. We recommend the Summit+ from Vapium its built with adventure in mind and has a IP54 splash-proof rating meaning if your caught in the rain you can still blaze your favourite herbal blends.
2. Ez Test drug identity tests.
We do not condone illegal drugs but we understand people will still take them especially at festivals, hey its the time to unwind and forget about the working week but please do it safely. These useful kits can detect cutting agents and purity of substances to keep you more informed of what you are taking.
3. Smell proof bags or containers

Got something smelly and you do not want anybody to sniff it? Look no further than the Tight vac vacuum storage containers or the smell proof grip bags. These storage products were designed to keep odours away from bears were pretty certain they work with dogs too!

4. Lifeline powerbank
Cant find your friends, Really want to film those amazing acts or pap a snap of your mate in a state? You can't because you ran out of charge on the first day? We've all been there luckily we are in the 21 st centrury and we now have portable power. The lifeline range really pack a punch and the bigger units can charge a smart phone up to 6 times! Never loose contact or miss a moment again!

5. Peruvian flake clothing
Fashion is a big part of a festival, the Glitter the sequens the outrageous costumes! Arrive at the fezzie with style with the Peruvian flake clothing range. We have a unique selection of limited edition PVFK tees in store!