It's been touted as the iPhone of vaporisers,
but can the PAX 3 still hold ground against the new kids on the block?
Here we take a look at two other super stylish and accomplished contenders. With great looks and strong performance, these three are market leading portable vaporisers. Which would you choose?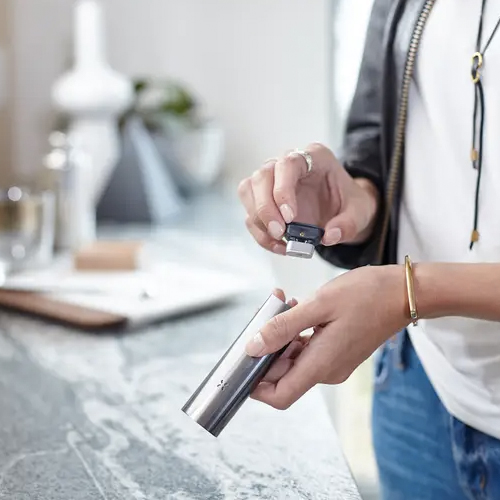 PAX 3 Portable Vaporiser:
"The Pax 3 is compact but mighty. It's virtually instant (just 22 seconds to reach optimum temperature) and can be used with dry plant or concentrated extract (with adapter - included). It's pretty smart too, heats when you bring it to your mouth and cools when you put it down. It has both vibrate to let you know its ready and customisable LED to display settings."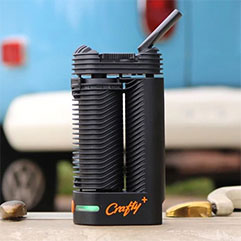 Storz & Bickel Crafty Portable Vaporiser
"It's the smallest in the Storz & Bickel range and the most compact portable vape on the market, and controllable via your smart phone! The Crafty vaporises using a full hot air convection combined with a conduction process which means you get an immediate and continuous vaporisation because of the conduction you will notice flavoursome vapour every time"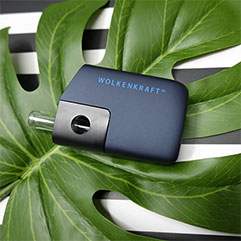 Wolkenkraft FX Portable Vaporiser
"Built to be compact, this vaporiser has no business performing as powerfully as it does, it punches well above it's weight. Convection technology, borosilicate glass mouthpiece and super fast heat up time means this vaporiser is not to be messed with"