Say hello to our latest vaporiser brand... WOLKENKRAFT
Here at Forbidden Fruitz style and substance are important. We think things that work great should look fantastic too, and the folks over at Wolkenkraft seem to agree.
Three new vaporisers have just been added to our range, they are high performance models with exotic looks and great build quality - if the Pax is the iPhone of vaporisers then the Wolkenkraft must be the BMW 3 Series... A great all rounder, solid and dependable with ooodles of style.
We've got the Aris and the FX in stock, which comes in a gorgeous blue finish as well as the wood effect version seen below.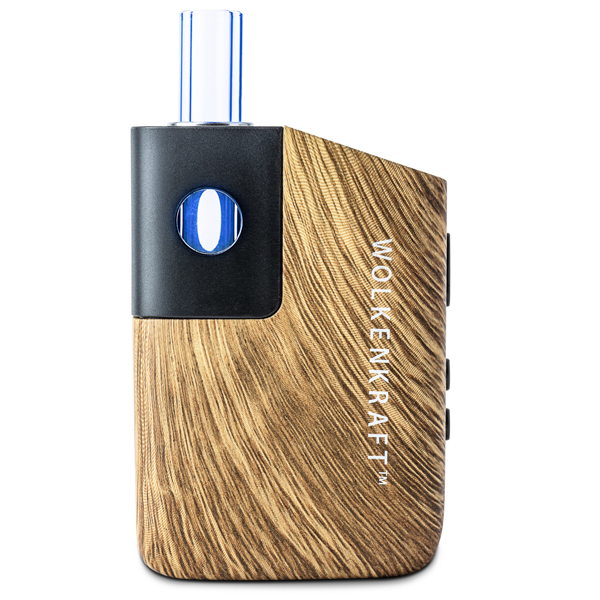 Check out the range by clicking here