The pax 2 was hailed the worlds best vaporizer by critics. It was a mix of style and stealth all packed into a nice white box! With Christmas just around the corner many vaporizer companies have launched new products that they hope will be underneath every herbalists Christmas tree this festive season Pax are no different introducing the long awaited Pax 3!

The Pax 3 is quicker, smater and shinier, with its faster heat up time, Wax and oil capabilities, New Nifty mobile app the Pax 3 is a serious piece of kit for any vapor enthusiast.

Quicker Heat up

The Pax takes 10-20 seconds to heat up much quicker than the Pax 2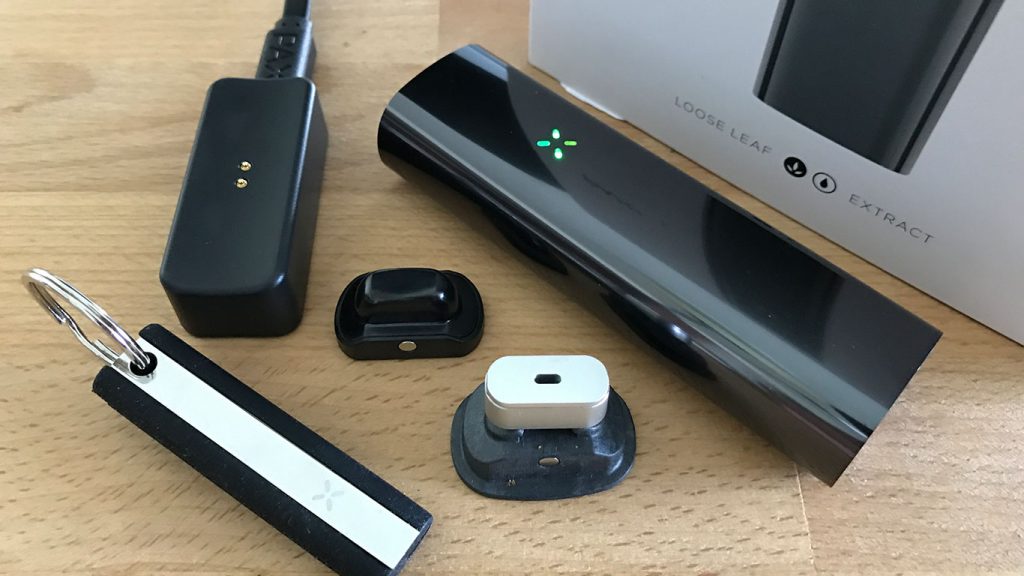 Oil and Wax capabilities

In a wold where many people like to vaporize concentrates pax fell behind with no wax pots, The pax 3 changes all that with its new wax oven. Aswell as the new oil chamber Pax have kindly included a half oven for the people who dont want to smoke a full bowl.
Shiney new look
The pax 3 glimmers with its new polished aluminium look, available in Black Silver Gold and Rose.

If your looking for the latest in vaporizer Technology look no further than the Pax 3!