How To Connect your Storz & Bickel device to the Bluetooth controlled web app.
Users of the Crafty & Mighty from Storz & Bickel may need to give this a read to learn how through a Bluetooth web app you can control your vaporiser with precise control, set your devices settings to be personal for & and troubleshoot with the handy "analyse my device" feature which will let you know if your device is faulty or acting up.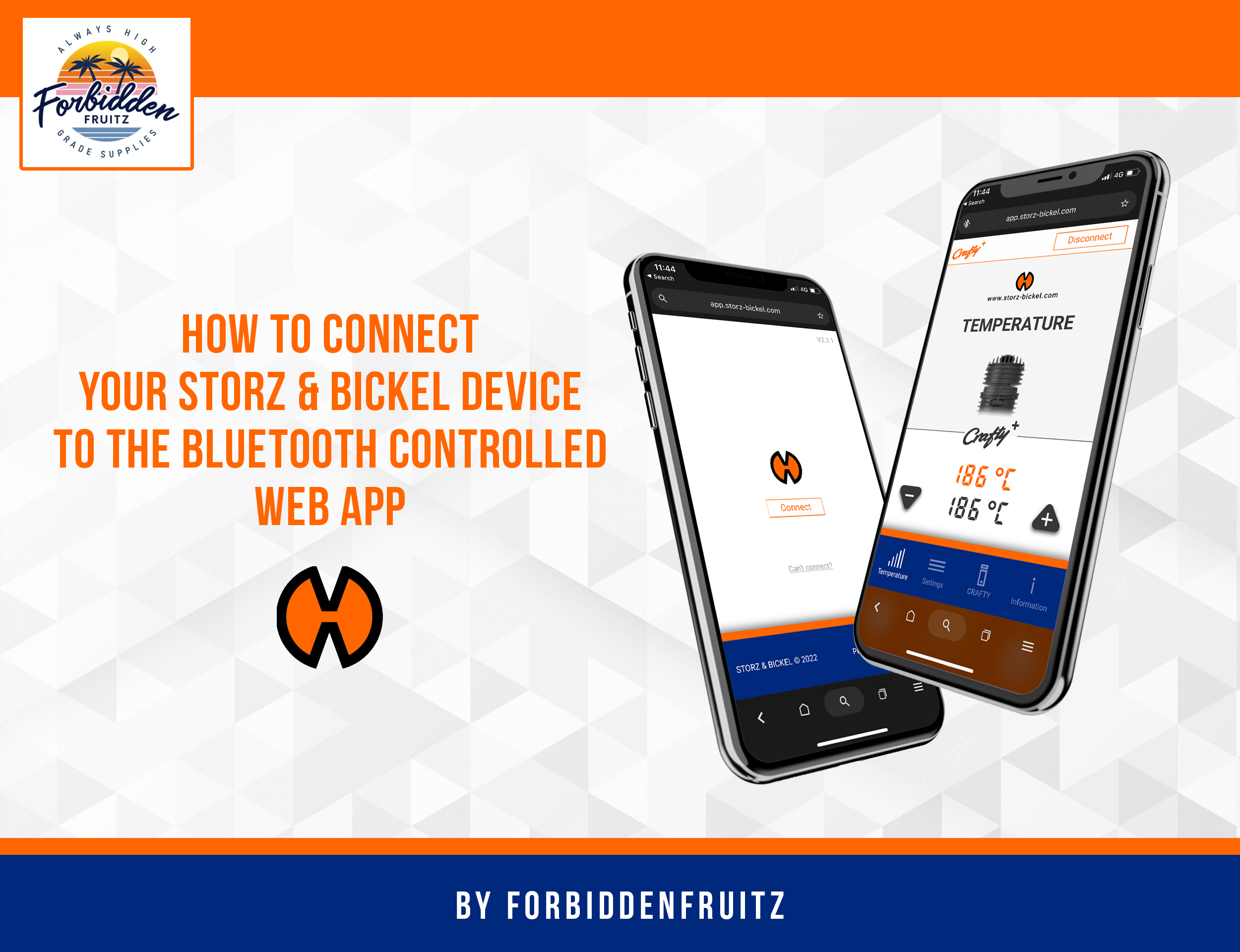 1. download the 3rd party browser app "BLUEFY" to be able to gain access to the Storz & Bickel web app.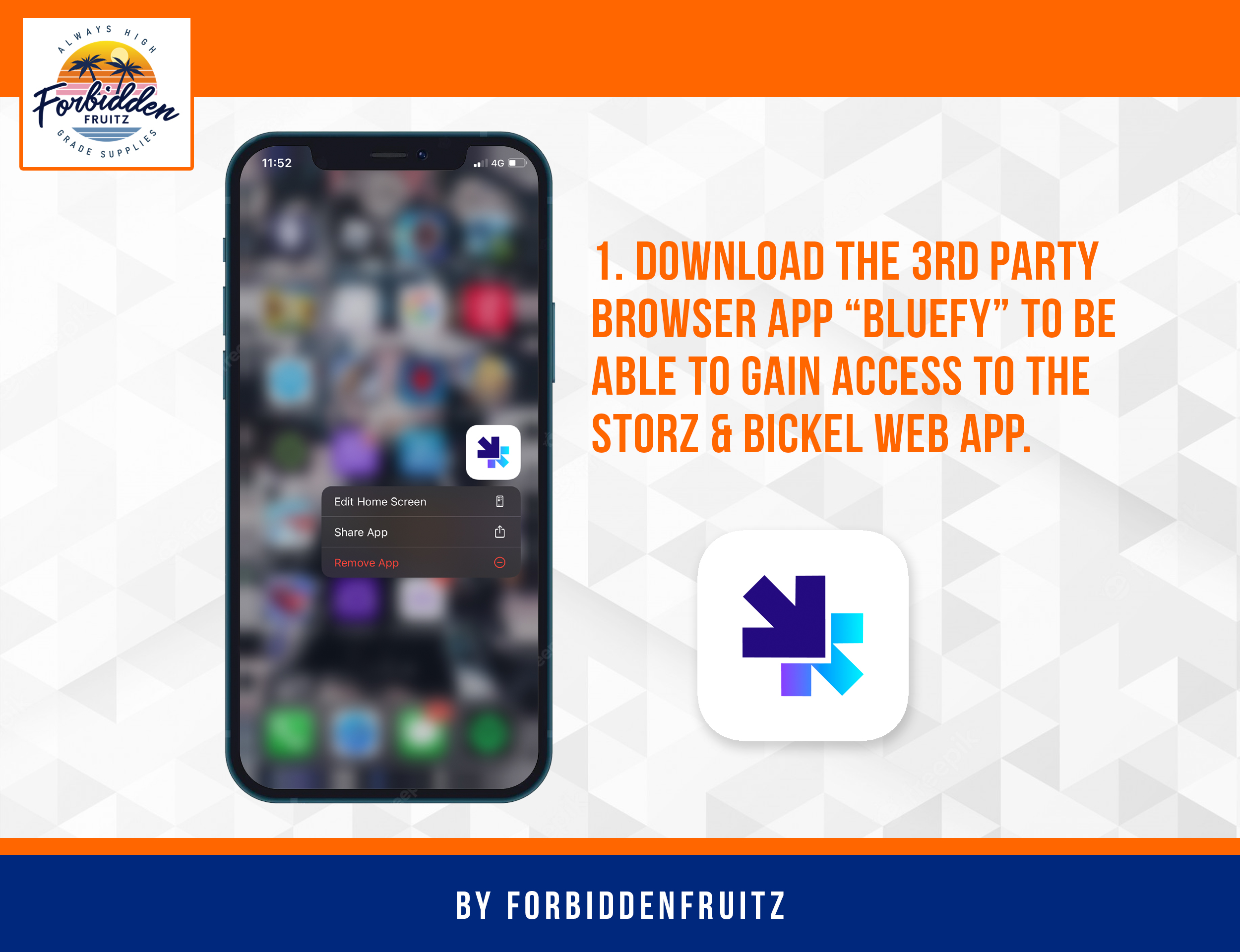 2. Once the browser is installed, you can search "storz & bickel web app" or enter the url seen below. Recently visited sites will save to the homepage of bluefy for quicker access.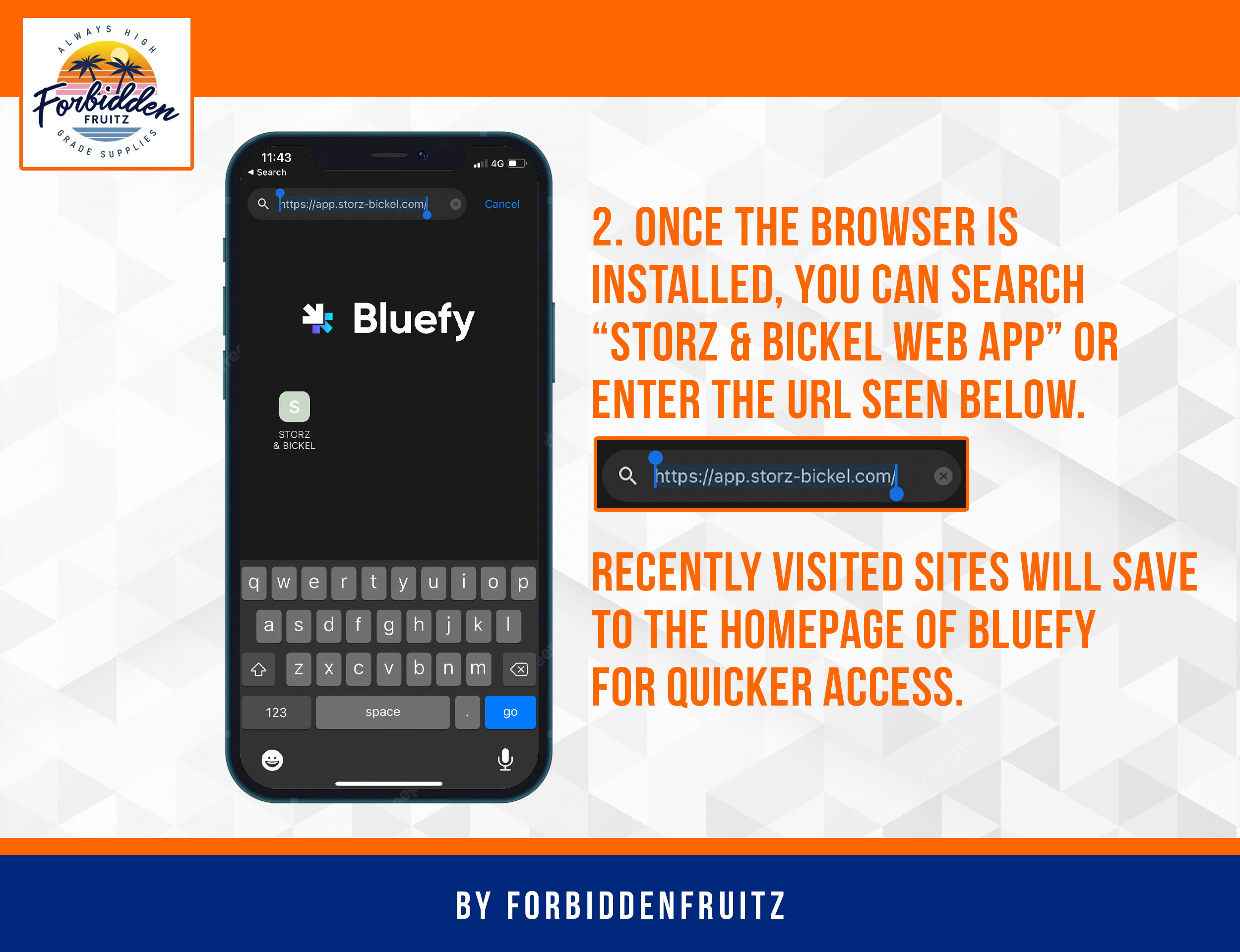 3. When you arrive on the web app you will be presented with a button saying "connect". After clicking this you will be prompted to choose a device to connect to, that being the Crafty or the Mighty vaporisers. click your device and you will be all set up & ready to go.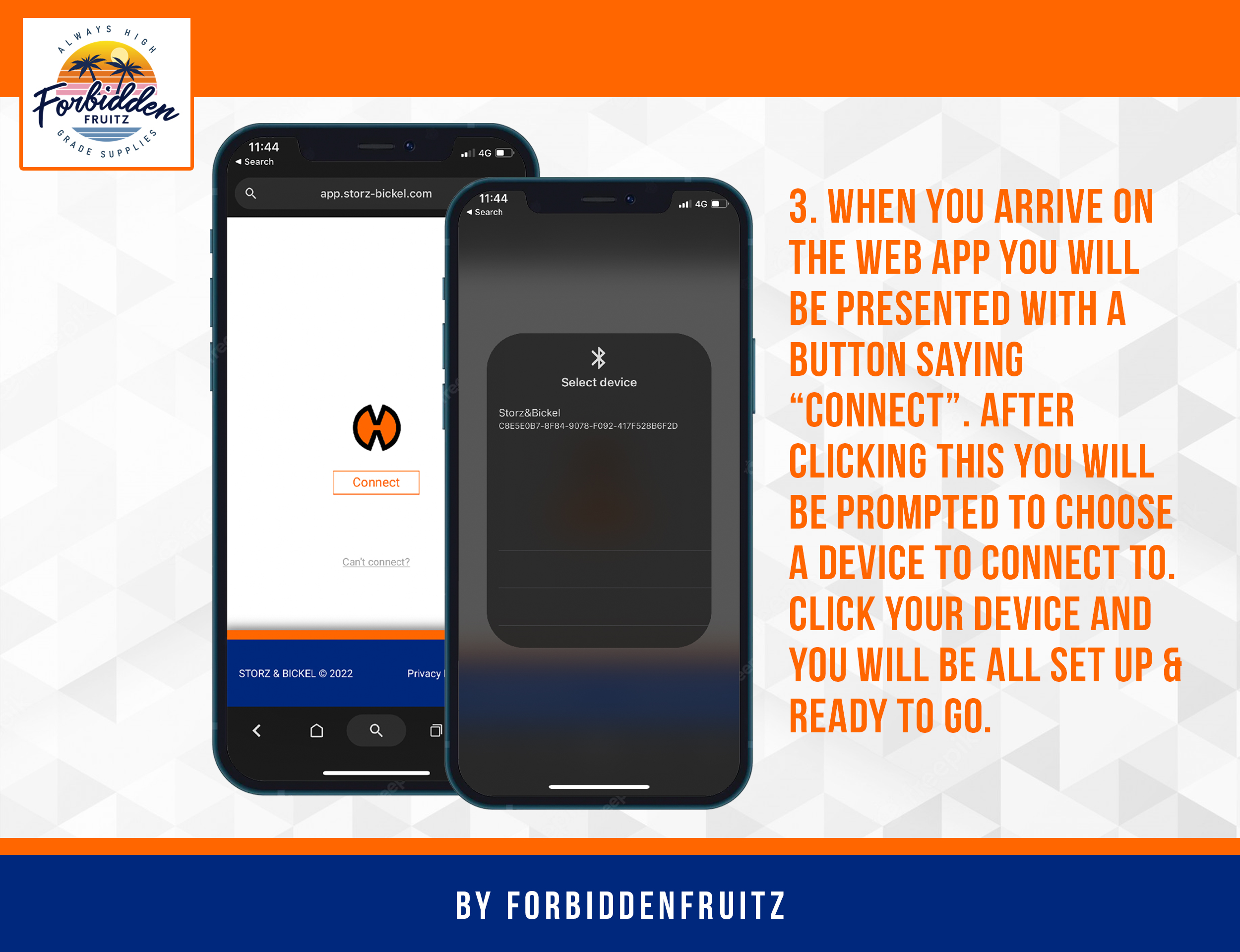 4. After connecting to your device you will be taken to the control centre screen. Here you can see the battery level & control the temperature of your device, other features available at the bottom of the screen.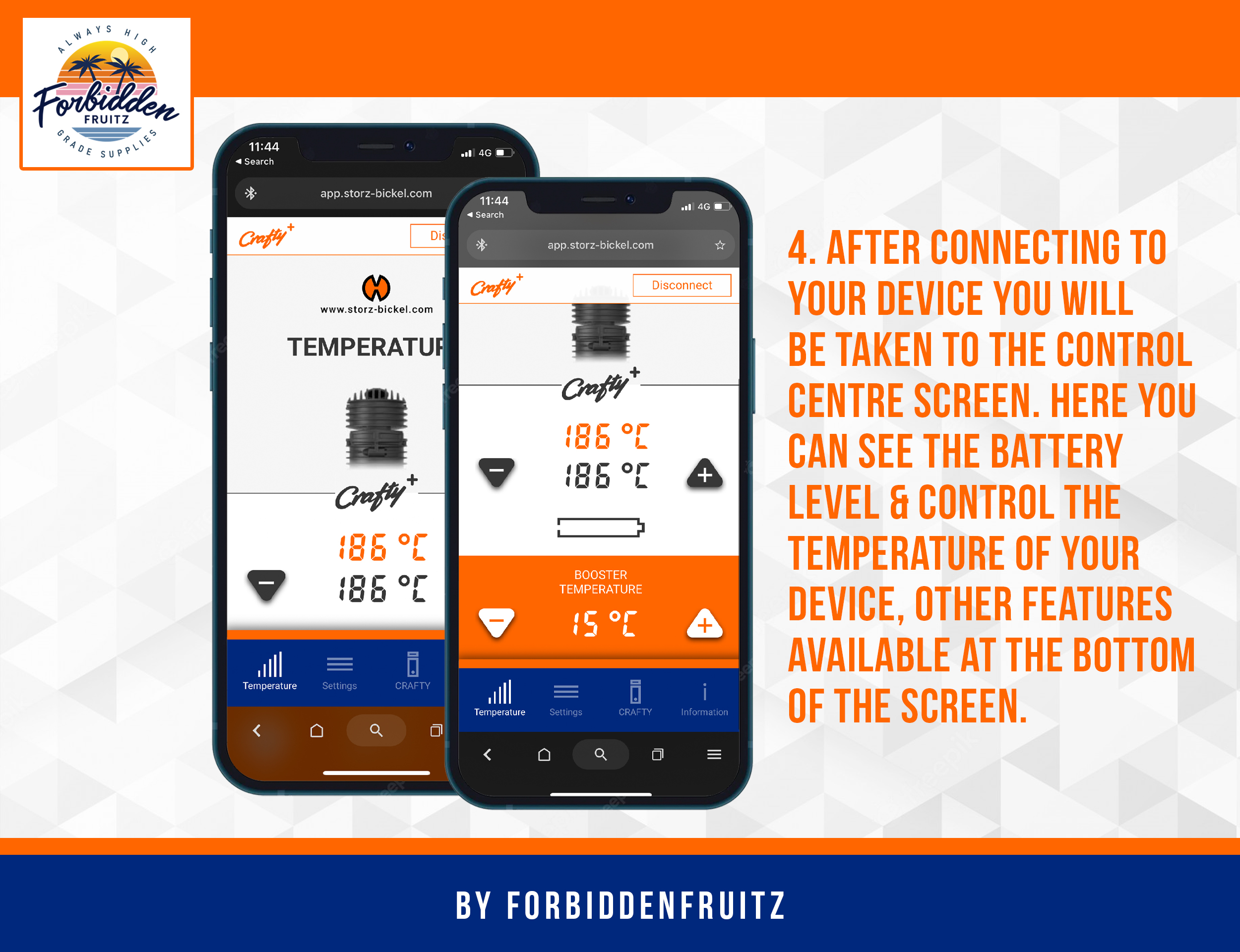 5. Other features:
- turning vibration on/off.
- Permanent bluetooth to connect to it automatically.
- choice to charge the led light and adjust brightness.
- Adjust shuttoff timer.
- Viewing the overall usage time.
- see device details
- Analyse the device to determine any faulty equipment.
- A "locate my device" option which vibrates the device heavily also making sound.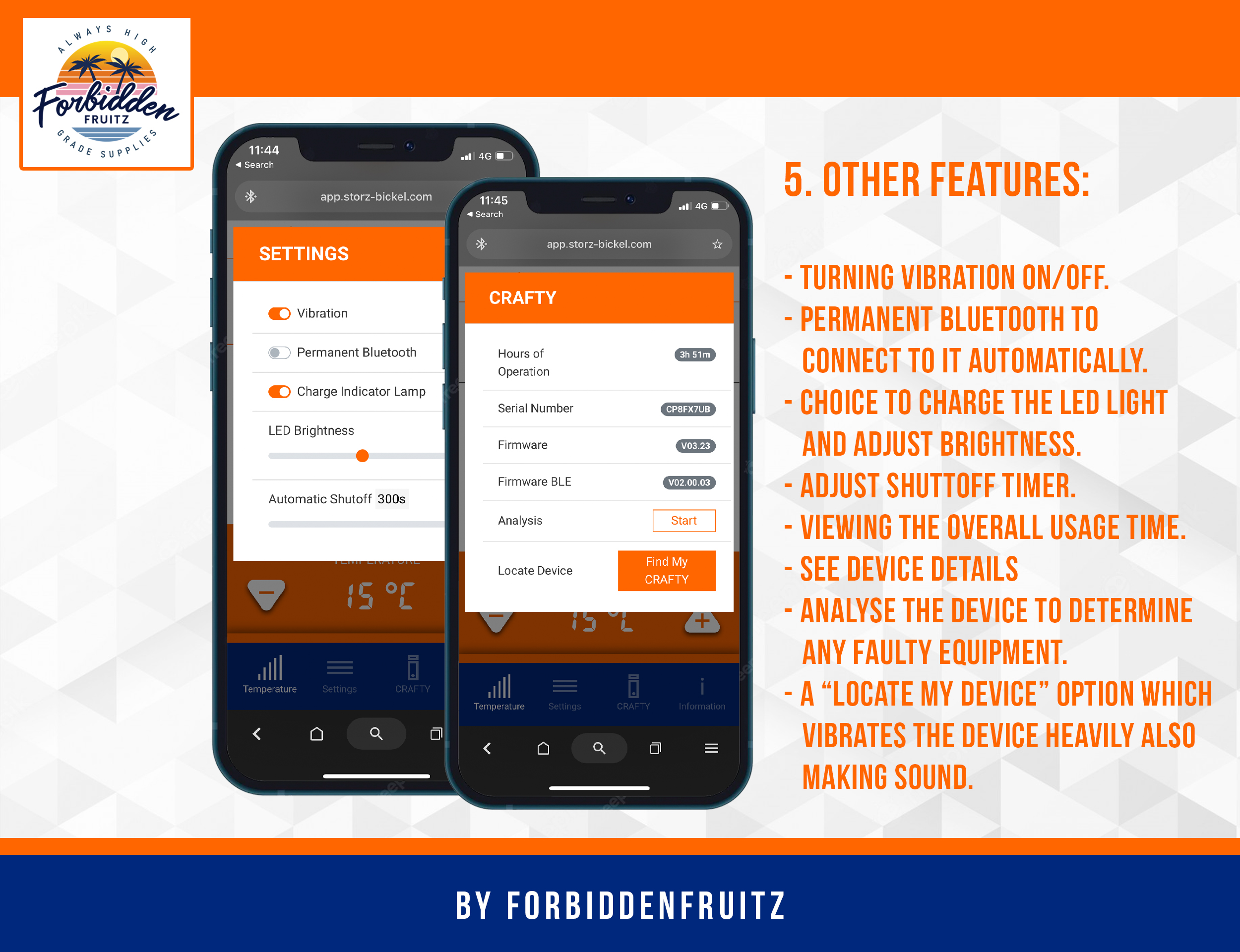 6. The last feature is the
information button which
will take you to your specific
devices support page for any
additional help you made need.