Not many companies are hailed with Innovating the herbal vaporizer market but Pax is such a brand from the release of their first product they have been turning heads with their stylish designs and have helped pioneer the way for many other brands in the industry.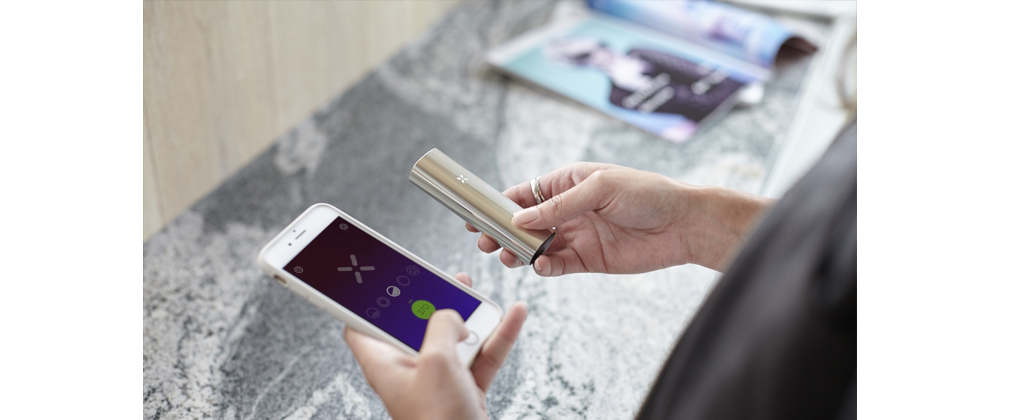 The Pax 3 is their best offering yet, Aesthetically pleasing with top quality performance that sits in the palm of your hand and packed full of the latest features such as the ability to burn concentrates and herb, super fast heat up time and a mobile app.
The Pax 3 now comes in 4 different colours Matte Silver, Matte Black, Matte Rosegold and the new and beautiful Matte Teal not only that the pax 3 comes in 2 different packages to suite anybodies taste and needs!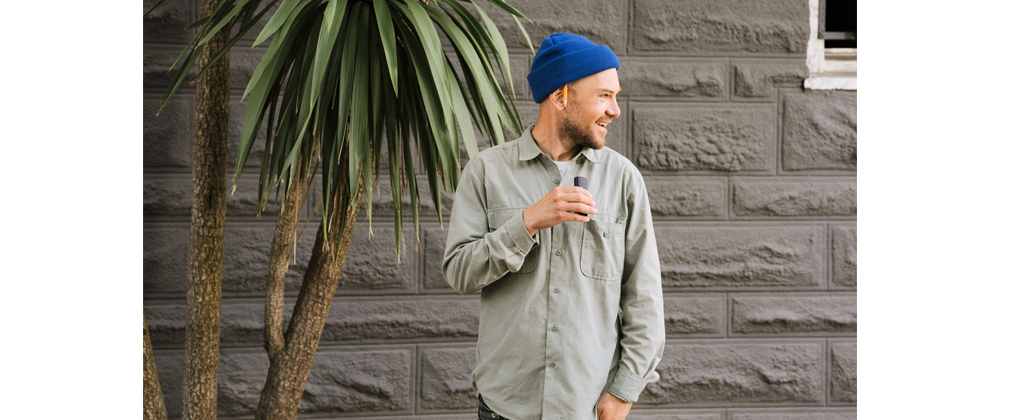 The Pax 3 Complete Set
The Pax 3 Complete set is everything a true connoisseur would need including a wax chamber for concentrates and sticky stuff, extra screens, a useful multi-tool, a half pack oven for smaller bowls and a neat carry case. The Complete set is available for £220.


The Pax 3 Basic Set
Or as we have dubbed it the "Pax 3 Slimline" is stripped to the bare minimum containing the device the charging dock and maintenance kit. Ideal for anyone who wants the Luxury of a Pax 3 without the hefty price tag this option is priced at £149.99 with the option to buy upgrades in the future.