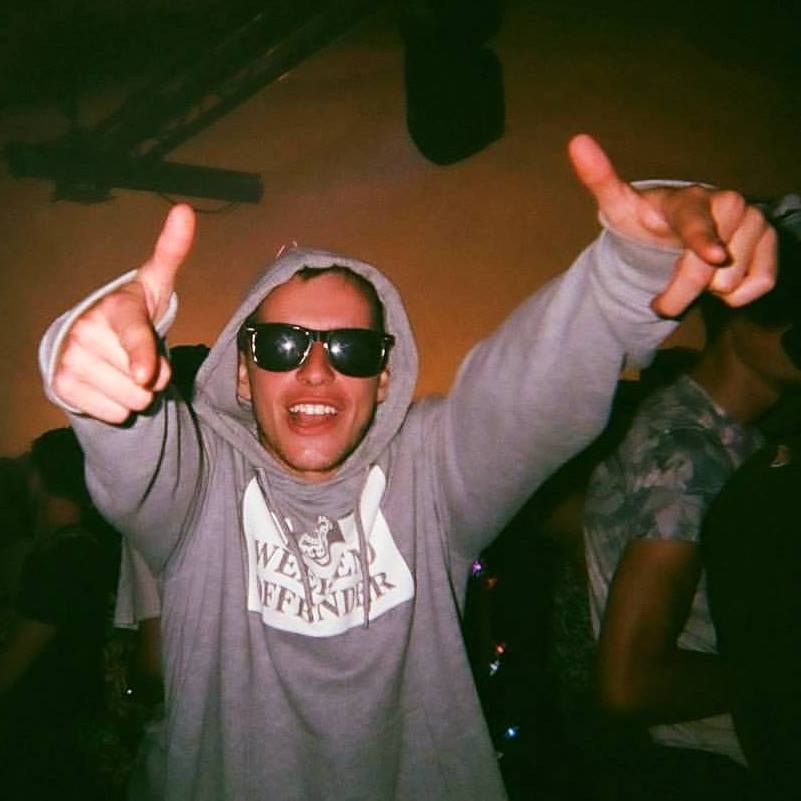 Introducing the third instalment of the mixtape session we bring you a exclusive bouncy Bassline mix from Birmingham producer Sheppz Dawgy. Learning his craft at free parties and raves up and down the country Sheppz dawgy has made quite a name for himself in the party scene. his lively mixes of bassline and jungle match his charisma. Sheppz recently jam packed the 24 hour garage girls stage at symmetry festival. A DJ and producer to keep an eye on if you haven't heard Sheppz dawgy yet remember you heard him here first!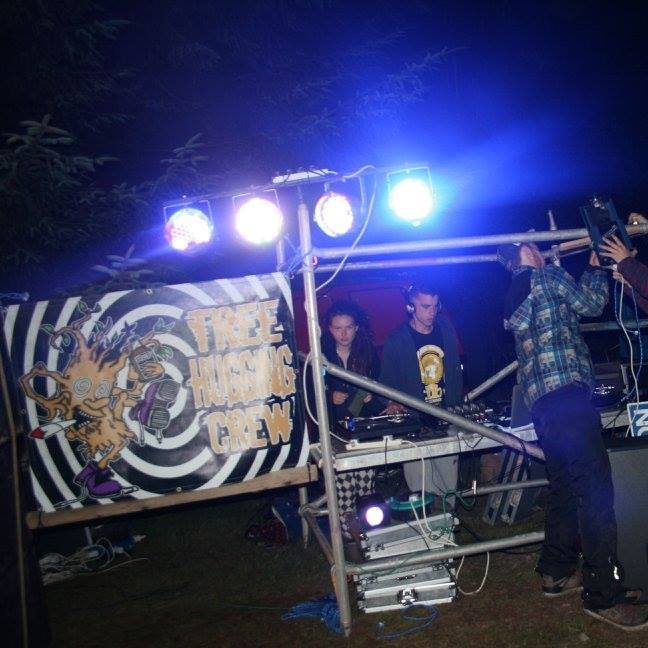 Sheppz Dawgy in action at a unknown location. Dawgy smashing up symmetry
For more of Sheppz dawgy's tunes check out his Soundcloud you can find the link below. Don't forget we bring you the mixtape session monthly so subscribe to our mailing list to get them delivered straight to your mailbox!