Every week forbiddenfruitz.com will be bringing you a mixtape from some of the UK's raw uncut underground DJ's From Hip-Hop to Jungle from Garage to reggae each week will be packed with tunes to blaze a fat one pack a bowl or get wavey with your vape!

The first instalment comes from Posh Pete, Posh pete spins a mixture of reggae and jungle playing in clubs across the uk. He has supported some of the biggest in the scene he hosts a weekly radio show on Distinct fm every sunday evening and is a proud member of the positive vibration crew!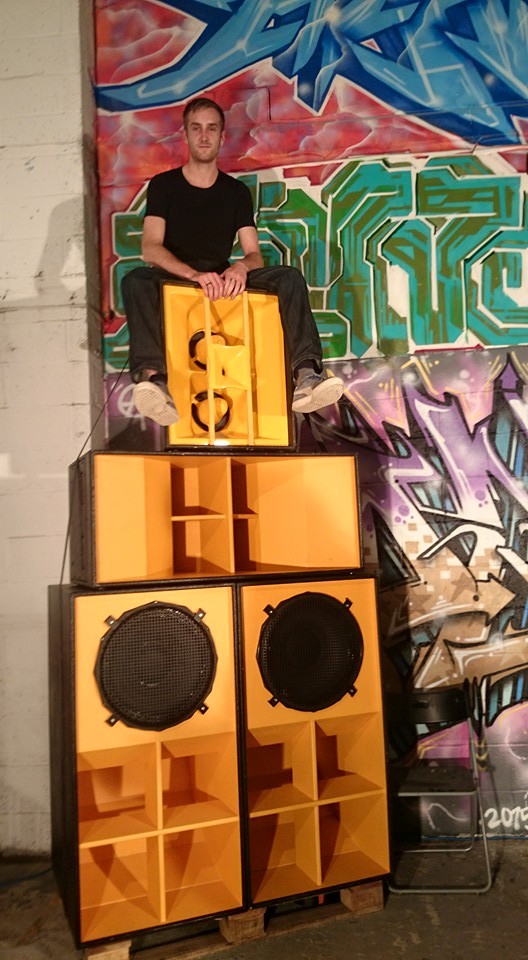 Tracklist:- Much respect to all artists, Thankyou!
Interrupt Tenor Youthman - We Rule The Dance
Duburban - A Lot Worse Than Dancing
Scott Allen & Deeper Connection - Love Is The Key
Pixel - Fussin & Fightin
Jinx In Dub ft MC Turner - High and Low (Aries Remix)
Jinx - Sticks n Stems
Fatlion HiFi - Pay Your Way (FLeCK Old School Jungle Remix)
Pete Cannon & Ghost Writerz - How We Living
Jungle Citizenz - Tempted
Tropigwanda - Ganja is Good (Unmastered)
Hope you enjoy the mix stay tuned for more!